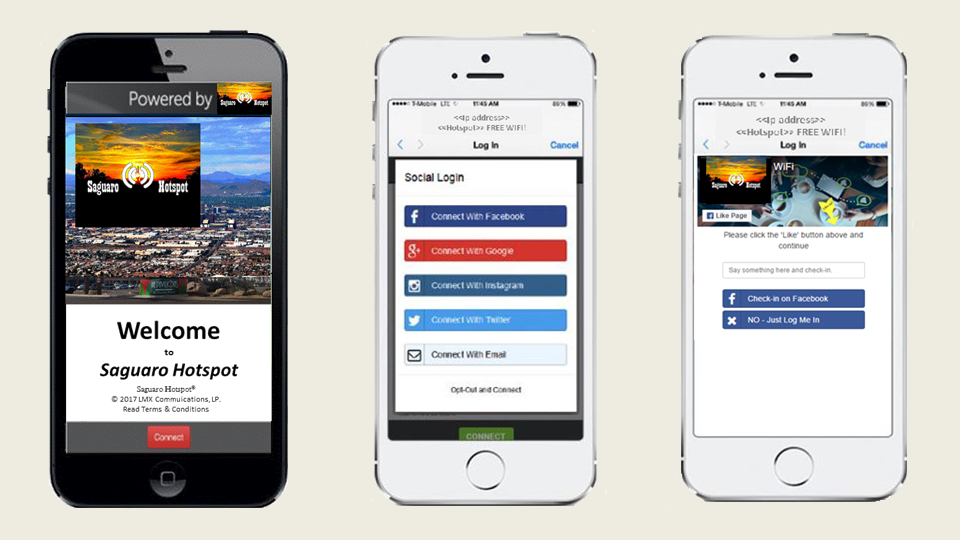 June 6, 2017
Major Department Store and Retail Chain Closures Killing "The Mall".
Local "Mom & Pop" Shops Poised to Benefit, If They Act.
America has 23.5 square feet of retail space per person. That's almost 50% more than the space per person in Australia, and more than double that of Canada. You might think that's a good thing. It IS, for Local "Mom & Pop" Shops. But they have to ACT.
So far, almost 5,100 retail store closures have been announced. The expectation is that closures will reach 8,600 before the end of the year. And THAT is what causes big malls to shut down, taking more than you'd imagine down with them.
B-U-U-UT... This creates an opportunity for local "Mom & Pop" businesses to grow, and thrive by enticing the customers lost by "middle mall" stores from "anchor store" closings.
Those customers will need somewhere to go.
A guest blogger for the Phoenix Business Journal began his post about the importance of software with "Seismic shifts are taking place in today's society." (It's "off-point" for purposes of this subject matter, but it does strengthen the point. You can read it here.) Paying attention to software is particularly important, especially WiFi software.
Some businesses adopted offering WiFi early on. Many started with the "pay-for-play" business model, and a few - very few - still do. That won't last. Or they won't. Local "Mom & Pop" businesses would be well-served by not only offering WiFi, but by using the "latest and greatest" WiFi software.
WiFi is necessary in today's world. More than that, what early adopters accepted as "a necessary cost of doing business" is now more than an amenity. WiFi - FREE WIFI - is a vital business tool. A surprising number of small businesses simply buy a wireless router, plug it into their modem, and announce "Free WiFI". But WiFi has come a long way in recent years, and the right WiFi, with cutting-edge software, helps drive loyalty, and loyalty drives profitability.
Data. Analytics. OPPORTUNITIES.
The latest WiFi software captures user data, and most simply don't care. 2017's customers stream high-bandwidth media; they use WiFi to make calls to avoid "over limit charges" (data is expensive - $600 MILLION in 1 year). And they carry multiple WiFi-enabled devices. They expect WiFi to provide that, and if sharing their data is what it takes, they're fine with that. For many, they prefer to share their data, because they that's how to limit advertising to what's relevant to their interests.
The latest WiFi software displays their captured data through a "dashboard" that the "Hotspot Host" uses for customer engagement and remarketing. The image at the top of this post is an example (Full Disclosure: The images are from our office WiFi). From the moment of choosing to use it, promotion begins . They connect through social media (knowing their public profile data (name; email; age; gender) is being captured. They "check-in" through social media, and post about their experience, fully aware that they're "opting in" for occasional messages from us; fully aware they're promoting us to their entire social network.
Just as they will for your "Mom & Pop" business.
The Cycle of Life, Applied to Business.
Once upon a time, most businesses were "Mom & Pop" businesses. Then malls came along, and "Mom & Pop" shops started withering. &nbsp"Online business" followed, swallowing up even more.
Then, "online-to-offline" began a resurgence, because the one thing that online shopping can't provide is human interaction.
And now, that cycle is coming 'round. Now, the malls, partly because they're unable to compete with the "internet giants", are creating opportunities for "Mom & Pop" to return stronger than ever.
Partly. Because what the malls couldn't do any better than the internet, is personal relationships.
Be Ready.3>
CALL: 602-618-6626 to schedule a live demonstration.
EMAIL: info@localmotivemarketing.com for a live demonstration.