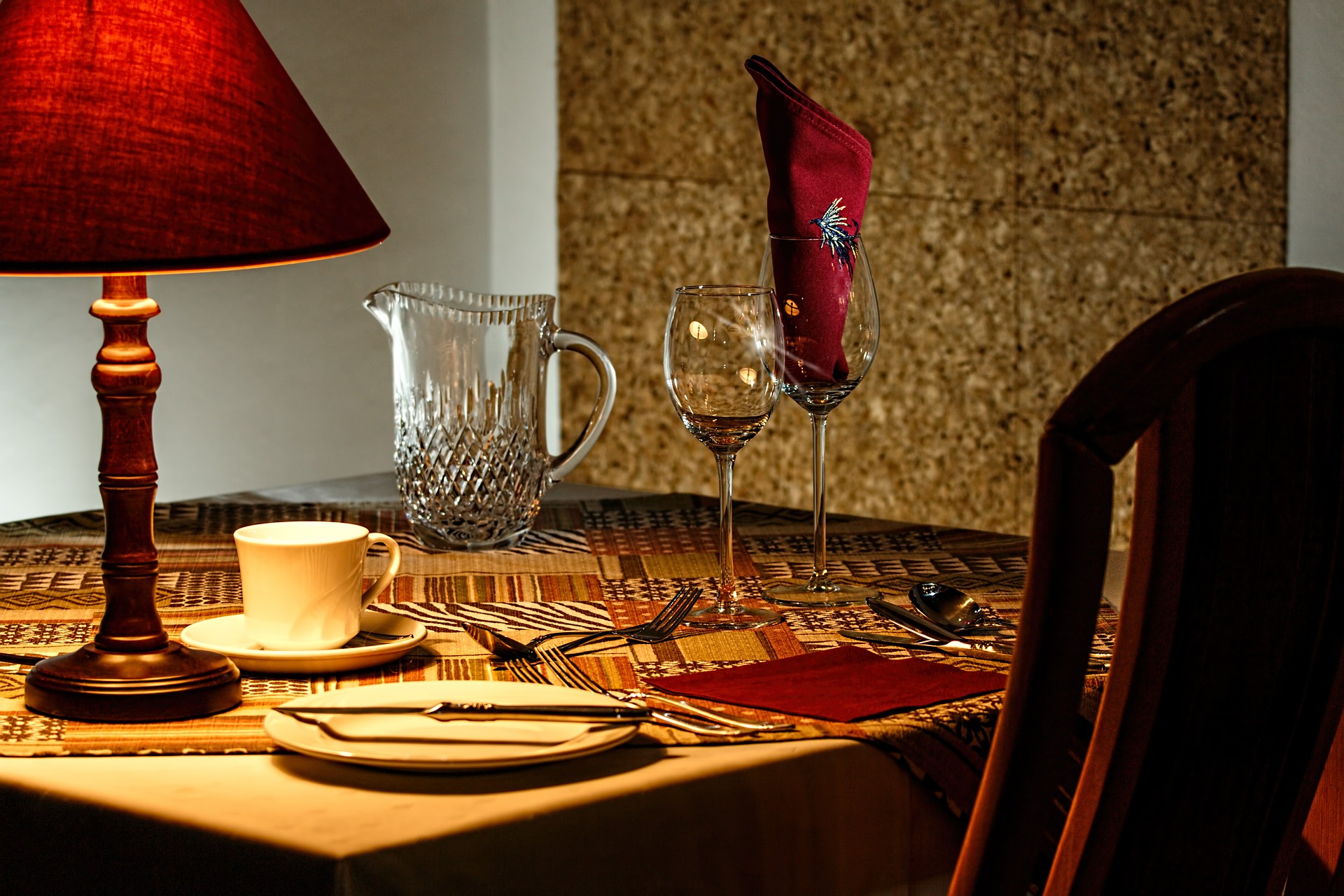 June 13, 2017
Local Restaurants Aren't Just Being Outspent.
The Latest Enhancements of Existing Technology Make A Huge Difference.
A lot of Phoenix and Valley restaurants have closed in the last year. Not as many as have opened, which is part of why. Not just local restaurants, either. But among local restaurants - the ones I care about - some were landmarks.
The Pink Pony, a Scottsdale restaurant that opened in 1947, closed in June, 2016, for the third (and probably the last) time. Marcello's, in Tempe for more than 20 years, did, too. And the original Macayos, on Central, to name a personal favorite. It's easy to say they were simply "outclassed", but it's not easy to outlass a legend; even less so, a landmark. That some "old" restaurants are still around - Durant's, for example, is well into its 7th decade on Central - give truth to that.
Easier still to say those that closed didn't keep up with technology, and there's definitely some truth to that. But it's exponentially more likely that they didn't keep up with their market (customers); and that's always FATAL.
Customers want Data; that's value for Local Businesses.
WiFi is more than an amenity; more than just "a necessary cost of doing business"; it's a vital sales and marketing tool. It helps drive hotel loyalty and profitability (it's the most desired amenity), and the right WiFi can and do the same for any business. Yet local business owners - particularly profession als, often say "My customers (clients; patients) don't want that." "My customers (clients/patients, etc.) won't use it." They will. They DO. And THEY ARE. (Unless every, single customer is among the small minority of Americans who still don't have a smartphone).
2017's customers stream high-bandwidth media; they use WiFi to make calls (data is expensive - $600 MILLION in "overlimit charges" in 1 year). And they carry multiple WiFi-enabled devices to do those things. They expect hotel Wi-Fi to keep up, and they expect no less of restaurants, and every other type of business.
If a restaurant's WiFi isn't as good as what they have at home they will find WiFi that is.
But restaurants can create brand loyalty opportunities, by being known for delivering strong WiFi.
Data. Analytics. OPPORTUNITIES.
In 2017, most people simply don't care that their data is being captured. For many, they want that. They know data is how to they'll get advertising that's relevant to their interests; even personalized .
The image at the top of this post shows what visitors see when they use WiFi at our office; how they login (knowing their public profile data will be captured; how they can "check-in" at our office, and post about being here.
And promote this company to their entire social network, while "opting in" for occasional messages from us.
Just as they will for your restaurant.
CALL: 602-618-6626 to schedule a live demonstration.
EMAIL: info@localmotivemarketing.com for a live demonstration.